PROJECTS: PRESENT


Several short films and a feature are in the works. Stay tuned!
Adiel & Didier was an Official Selection of the Beloit International Film Festival, Comedy Shorts competition. Hooray!


My film Foreign Language selected for Best of Fest screening at the Rochester International Film Festival!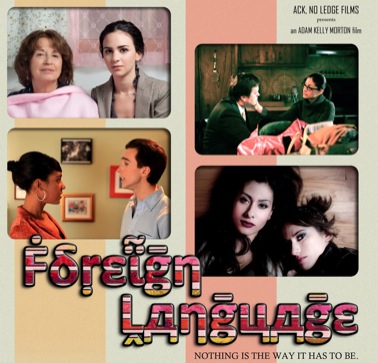 The Rochester International Film Festival is the oldest continually run short film festival in the world. We are thrilled to be a part of it!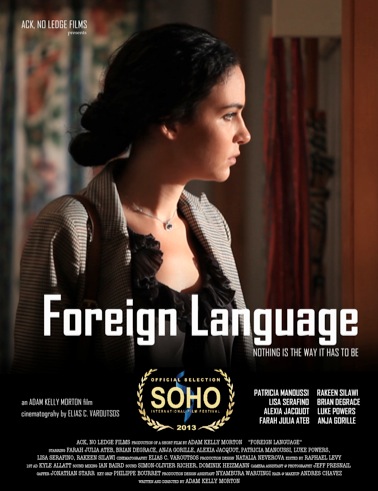 Happy to announce that Foreign Language is an Official Selection of the SoHo International Film Festival NYC!



BRIDGES OVER MONTREAL filming complete!
Stay tuned for more info on our first feature film.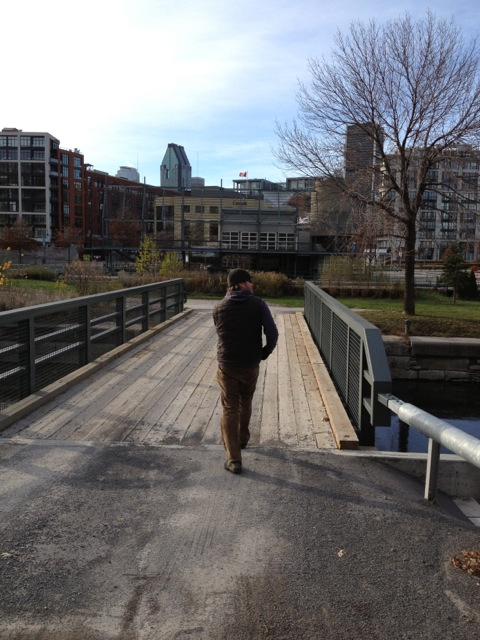 STUDENT FILM PROJECT
Two comedies: Never One Without The Other and How To Talk To Boys were shot with I.O. Acting Studio. Funny stuff.



Communication Policy is back in the limelight!


Communication Policy was an Official Selection of the Rome International Film Festival, and the Moving Image Film Festival of Toronto!


GODFREY
Godfrey Finale: the comedy web series set in London (Hendon) comes to an end.




The Ack, No Ledge website is up and running!


Check it out for all past, present and future film information.



Godfrey: HMI
The love'm or hate'm Police Investigator is constantly running up a sexual lead, and probably getting an ulcer or two on the way.


Watch episodes of the comedy web series Godfrey: Hendon Murder Investigator at the I.O. Acting Studio Youtube Page.






PROJECTS: FUTURE

LION
Feature film, The Lion's Bloody Mouth in 3rd Draft.
Much, much more on this in upcoming months.



ESCLANDRE/SLANDER
Rural comedy!


Esclandre/Slander our bilingual, comedy short is in development (1st draft complete).





PROJECTS:PAST

Here is the first bit of film I ever wrote/directed... an episode from Montreal Hearts:

Watch every episode of the notorious web series at the MontrealHeartsYou Youtube page.




MORE TO COME!

You'll find more film information at Ack, No Ledge Film.